XL Sinus Packs + Spritzer (Hot/Cold)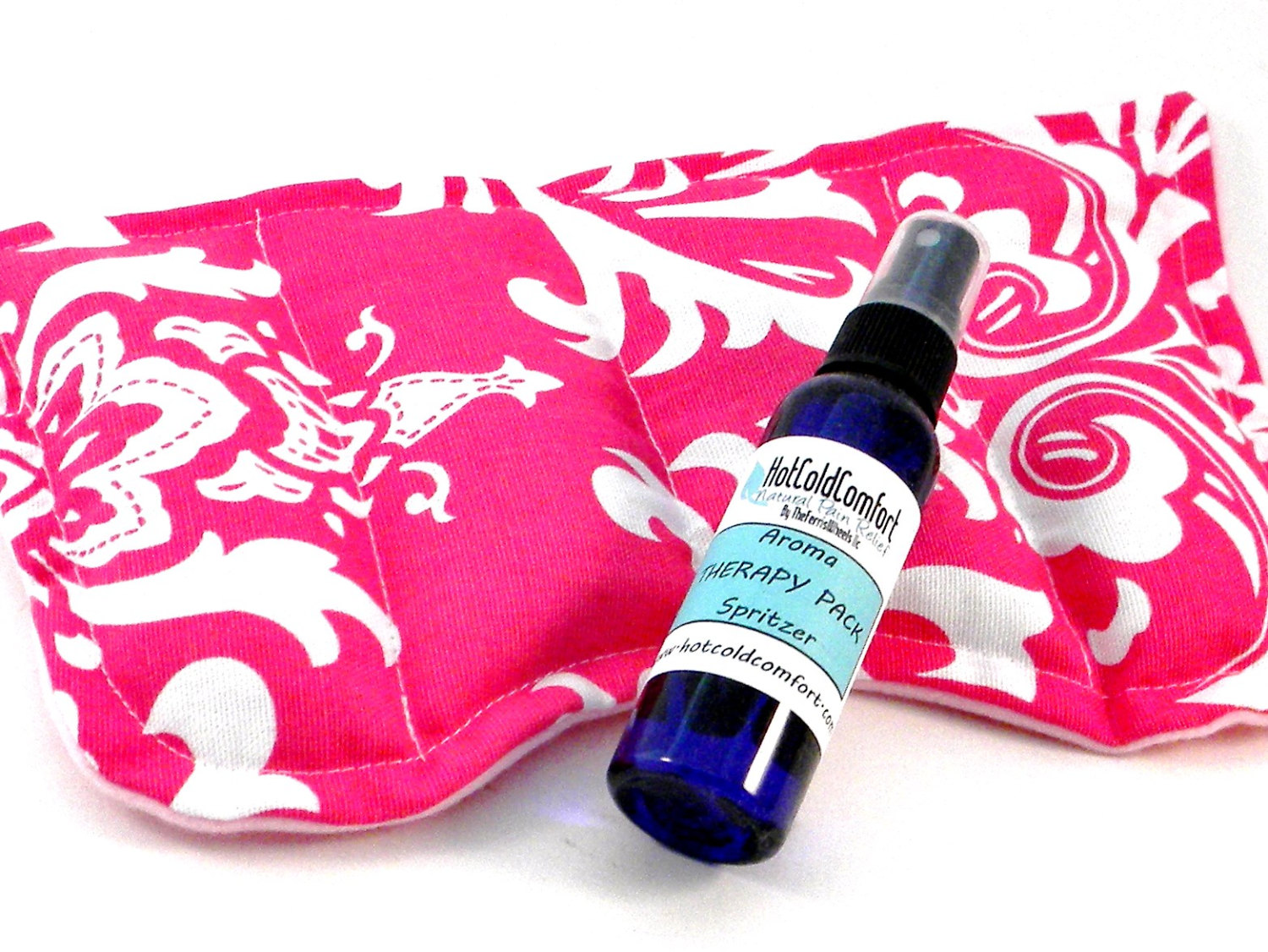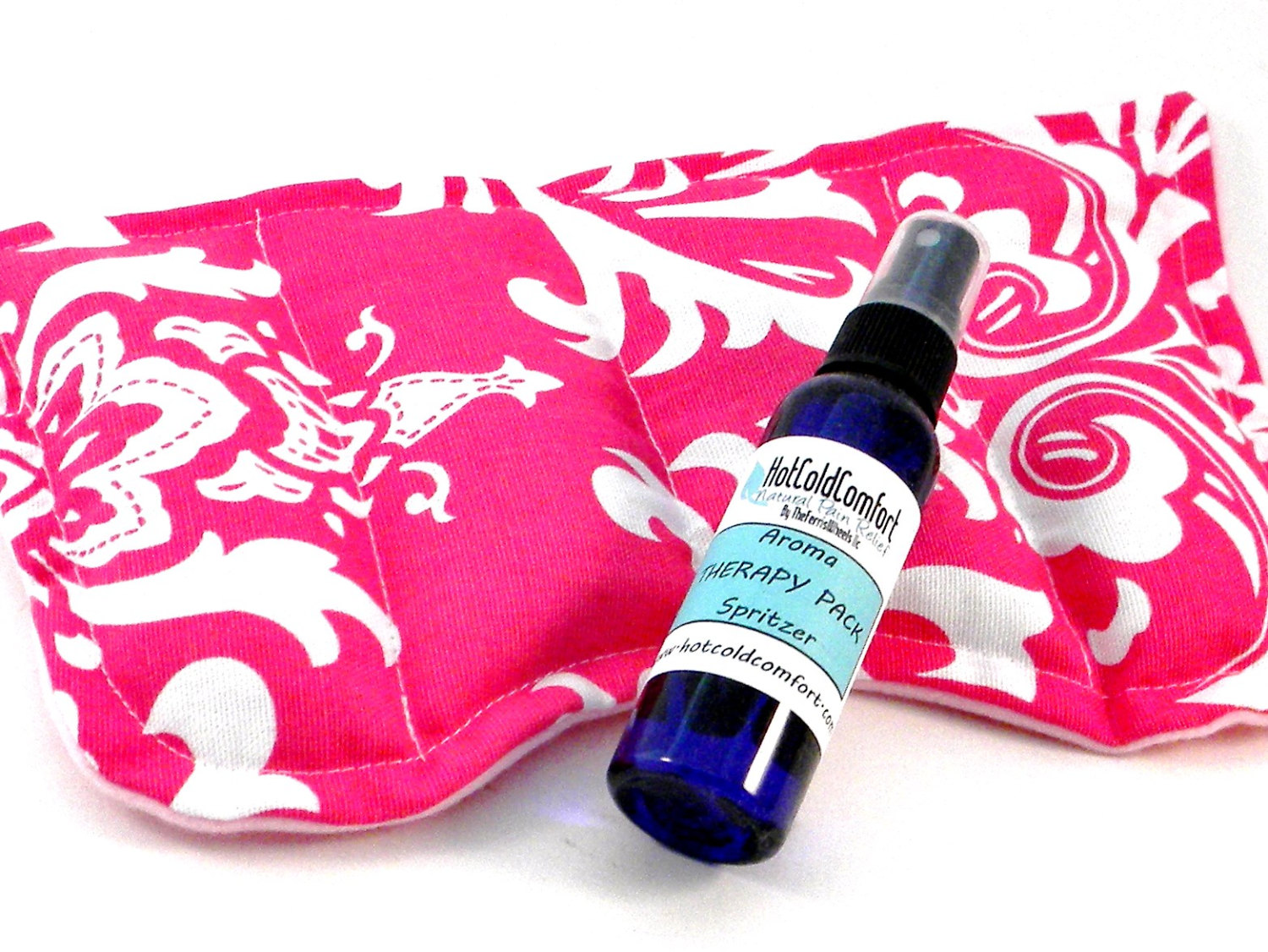 XL Sinus Packs + Spritzer (Hot/Cold)
Each XL Sinus Pack comes with a Spritzer.
You choose type: Sinus (Blend), Relaxing (Lavender), or Migraine (Chamomille)
Select your color pattern.
This extra large sinus area heat/cool pack measures twice as big as standard eye pillows and is offered with our exclusive Sinus aroma-THERAPY PACK spritzer. This pack is specifically designed to provide warm moist heat to the head sinus area - or cold if needed.

Measuring 7" x 11" and contoured to hit all the sinus pressure points, this heat/cool pack covers from the top of the hair line, down below the sinus cavities, and around the face toward the ears. We filled this pack with rice and flaxseed mixed with real eucalyptus essential oil and leaves. (Let us know in message to seller when you check out if you prefer your's unscented).

Just heat the pack in the microwave for 30-45 seconds to produce warm moist heat (make sure your pack is warm, not hot). Sinus pack acts like a steam shower for your nose! Our sinus pack also works great as a cold pack from the freezer.

In order to keep your sinus pack fresh, we've paired it with our Sinus Ease aroma-THERAPY PACK Spritzer. This spray provides a blend of sinus essential oils and helps keep your pack fresh and moist with repeated use.